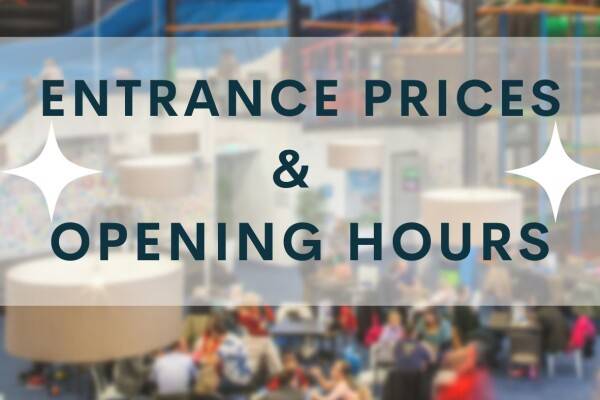 Low season 2023 - 2024
September 1, 2023 to May 31, 2024


Opening hours:
Monday to Friday 9 a.m. - 6 p.m.
Saturday and Sunday 10:00 a.m. to 6:00 p.m.
Vacations from 10:00 a.m. to 6:00 p.m.


New rates!
From September 1, 2023 to May 31, 2024, adult companions* are free! For children 1 year and older, entrance is 9.95. Come to use our facilities without children? Then you pay 9.95 per person.


*Aguardians must be 18 years of age or older.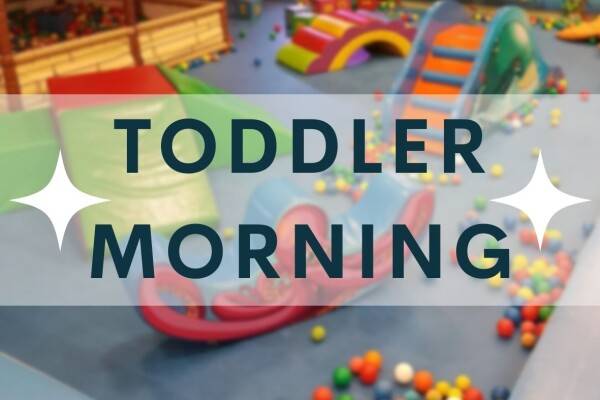 We are proud to offer toddler mornings!
Come play with the little ones, but be home for afternoon nap before noon? Then it's only 5.50 per child!
Upon departure, turn in your entrance ticket at the entrance and receive 4.45 back per child paid.

Valid Monday through Friday outside of school vacations starting September 1, ask for terms at the entrance.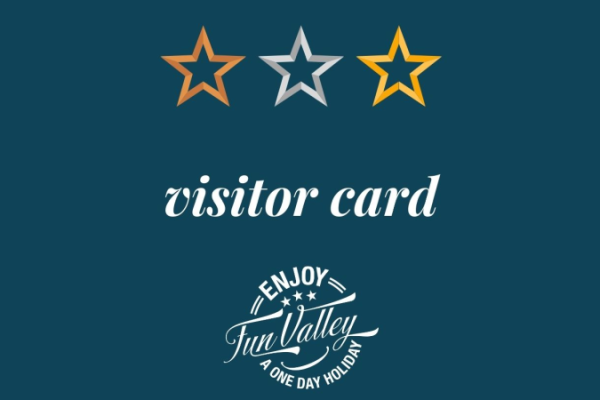 NEW - Visitor Cards!
Starting September 1, adult member cards will expire and we will offer Visitor cards!
With a Visitor Card you get solid discounts on multiple visits and free parking.The cards are transferable and can be used all year long!
Available for:
Number of visits 5 For only 45.00
Number of visits 10 For only 85.00
Number of visits 15 For only 125.00
Number of visits 20 For only 160,00